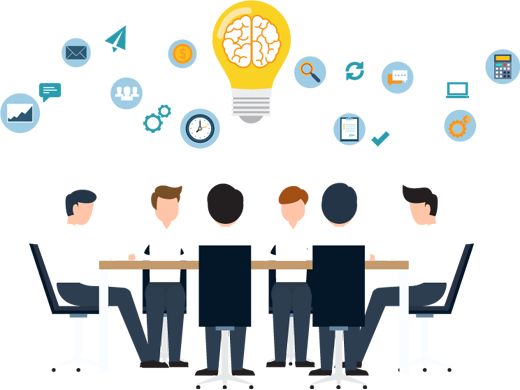 Most of the email marketing companies start with, "We are not just any other email marketing company." While this is one of the most clichéd openings, many companies fail to stand true to this claim. And we just don't believe in cliches.
Let's tell you who we are: We are a data marketing company that specializes in direct marketing in a way that only approaches the audience that you want to target. With a team of highly experienced individuals, we don't like to use readymade template designs to attract the target audience. We like to design custom email designs to attract consumers to your business and help you lead them towards a successful call to action.
We offer an all-inclusive suite of simplistic yet impactful email marketing solutions for both small and large businesses. If you are looking for marketing campaigns that generate high ROI, we are a match made in heaven.