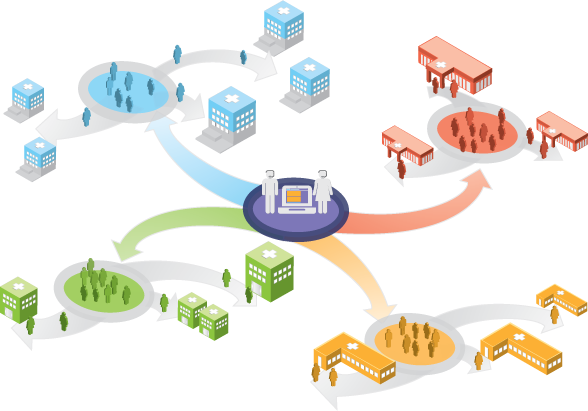 When you choose us as your email marketing solution provider, you get to enjoy the following services that are beneficial for you and your consumers alike! Let's take a look at some of the benefits that you get with us:
Responsive email templates which can be viewed across all screen platforms (Laptops, Smartphones, and Tablets)
You enjoy regular and reliable email sending.
Campaign tracking on a regular basis.
Social Media sharing and posting.